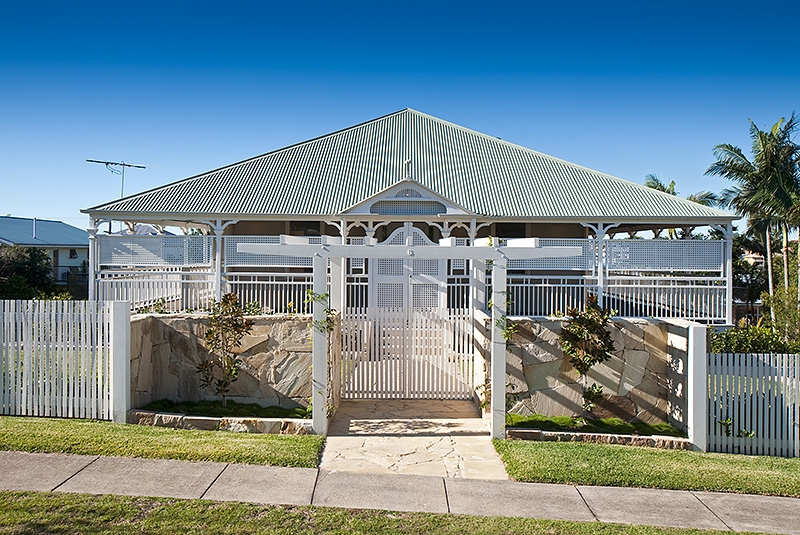 Throwback Thursday: Restoring a Coorparoo Queenslander to her former glory
This week we look back at the restoration of a beautiful Queenslander in Coorparoo.
A family home since construction in 1920, the owner chose Noel Robinson to help her restore it to its former glory, whilst adapting it for modern living requirements. This involved raising the house by inserting steel beams to include a new four car garage under the house.
The owner's late father was a tennis coach, and as such it was important to her to restore the tennis court to playing condition as many children in Coorparoo learnt to play tennis on it.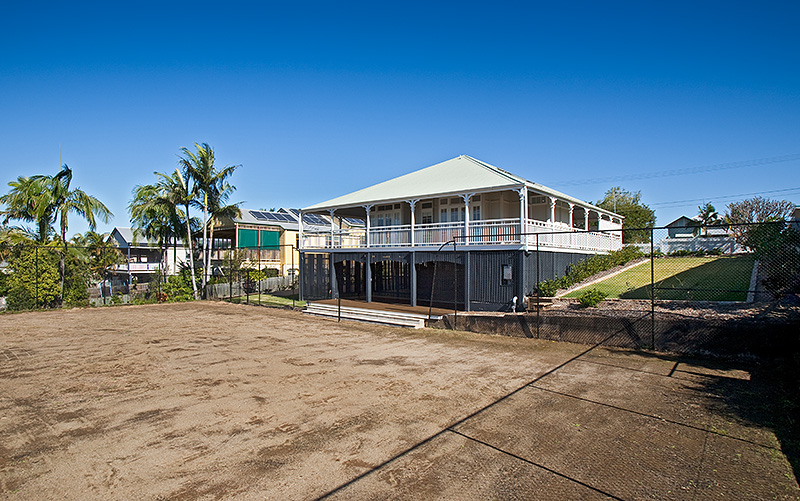 Chapman Builders worked closely with Noel Robinson to faithfully bring this project back to new life with minimal intrusion to the existing fabric, however they did have to include a new kitchen and bathroom at the upper level as well as opening the veranda to the east, which allowed views of the tennis court.
Ends