This week we look back to 2009 when NRA revealed the first images for the design of the Sohar University Masterplan.
The design approach for the Sohar University Masterplan was to integrate regional cultural and educational traditions with best-practice for educational design, campus planning and design sustainability. The campus establishes and revolutionises the design of Middle Eastern higher educational facilities.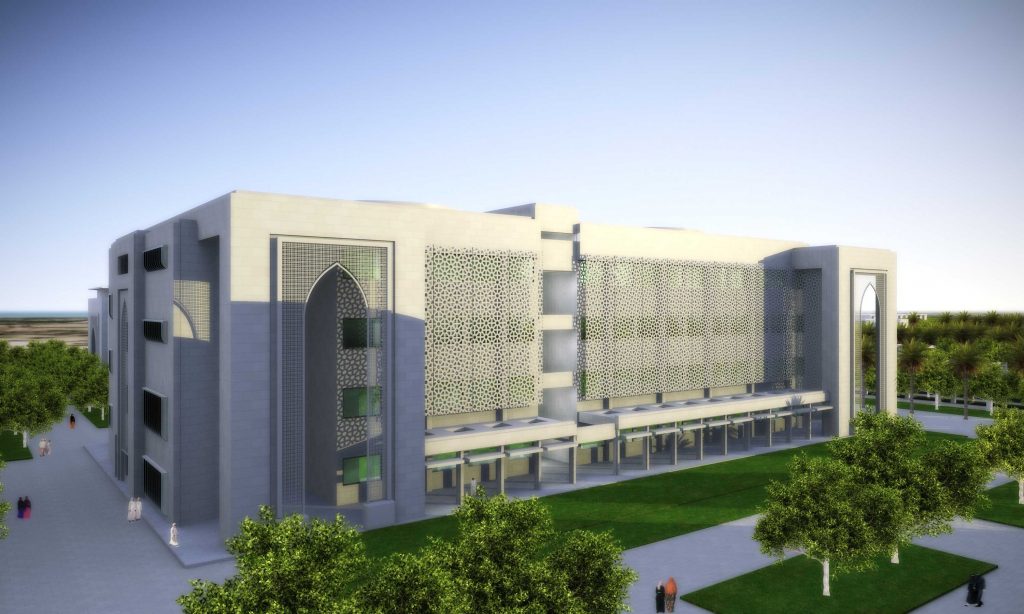 The project consisted of the design of 12 buildings within the 2ha campus. The faculties included Business; Engineering and Humanities; Library and Administration; Graduation Hall; Lecture Theatre complex; extensions to Students' Services and Cafeteria; Facilities Management; and Physical Education including 25m pool. The main entry addresses the formal axis aligning with the central landscaped court and water features whilst the various faculties are accessed from this space. The solution is bold yet appropriate for the Omani environment whilst complementing existing infrastructure within the campus.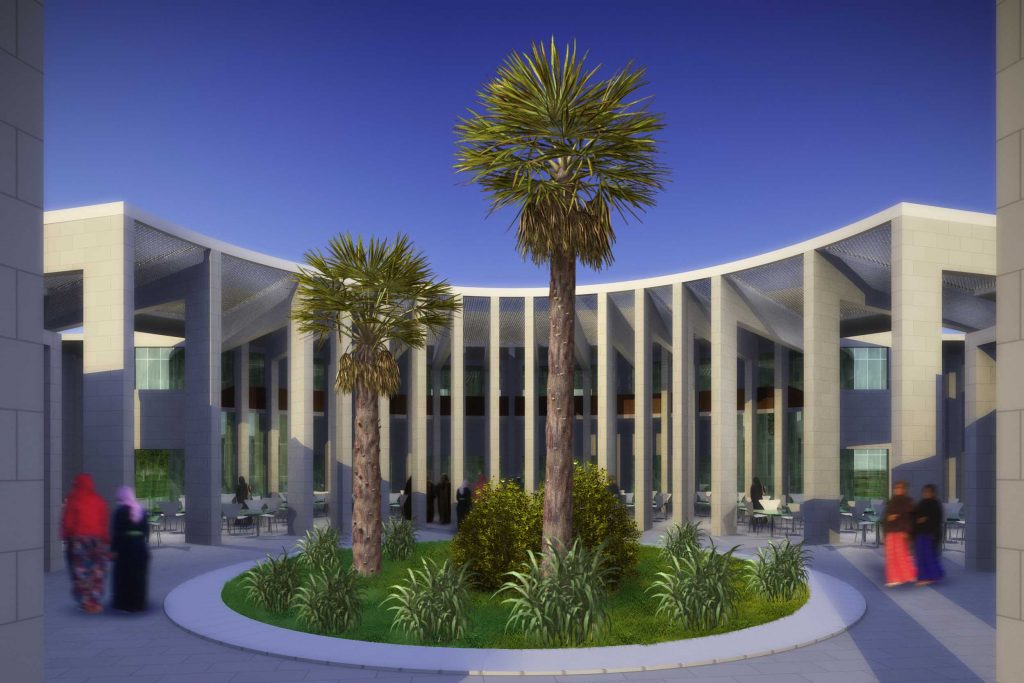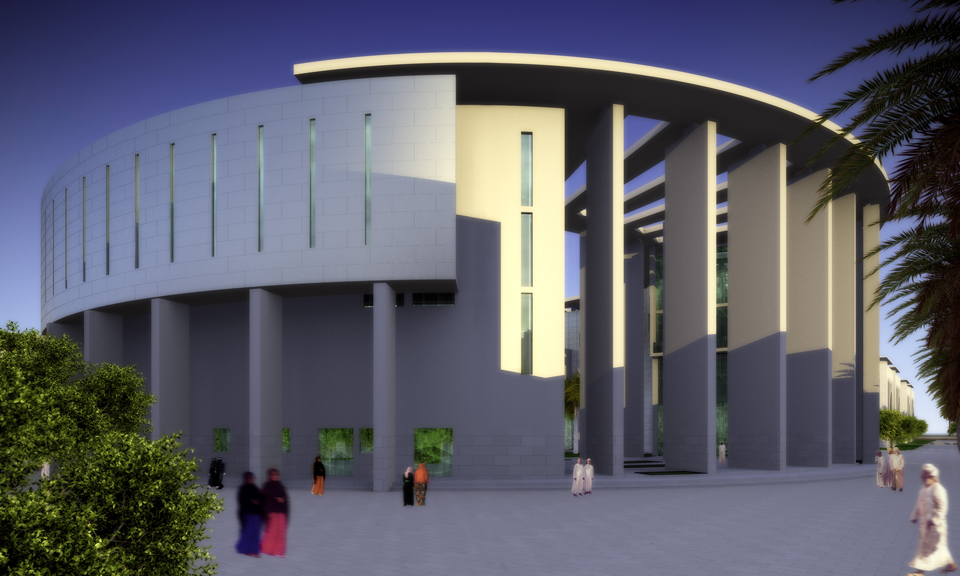 The following article was published on the World Architecture News Website.
http://www.worldarchitecturenews.com/project/2009/11093/noel-robinson-architects-nra/sohar-university-campus-in-sohar.html
nra to design AUS $20million university campus in Oman
Brisbane firm Noel Robinson Architects' (nra) have revealed first images of their design for a new 120 million Australian Dollars Sohar University campus in the Sultanate of Oman which they claim will revolutionise higher education design in the Middle East.
nra will design 12 buildings within the two-hectare campus of Sohar University on the back of their initial master planning commission including a new Library, Sporting Facilities, Multi-purpose lecture theatres, Graduation Hall, Faculty Buildings for Engineering, Business, Health Sciences, Social Sciences and Humanities, Administration, Student Services and post-graduate residences.
nra founder, Noel Robinson, advised that this project is the ignition of the firm's future in the Middle East and stated that Oman is the "sleeping giant" for sustainable development opportunities in the region.
"Oman is a largely untapped market and our appointment to complete the university master plan and now to design the campus buildings has opened the door to a wealth of new opportunities, which is beneficial in the current global economic climate," said Robinson. "Oman is more understated than the neighbouring UAE and has a lot to offer in terms of its rich cultural heritage, natural environment, varied climate and beautiful coastline. Oman has immense potential to lead the region in sustainable development in the Middle East, particularly in integrated tourism development and education. His Majesty Sultan Qaboos has set Oman on a path for sustainable development, which is a perfect fit for nra's design approach."
And this design approach, nra say is to "contemporise Islamic design traditions with leading international principals of campus planning and innovative environmentally sustainable design."
nra expects to complete phase one of the Sohar University building designs in early 2009, with construction to be completed by 2011.