This week we look back to 1983 when Noel designed a bespoke house in Beatrice Terrace, Ascot. The house was designed to suit a medical doctor with a passion for hydrotherapy, and the ground plan included a deep lap pool for that purpose. The design was distinctly post modern to talk to a 1937 art deco house opposite.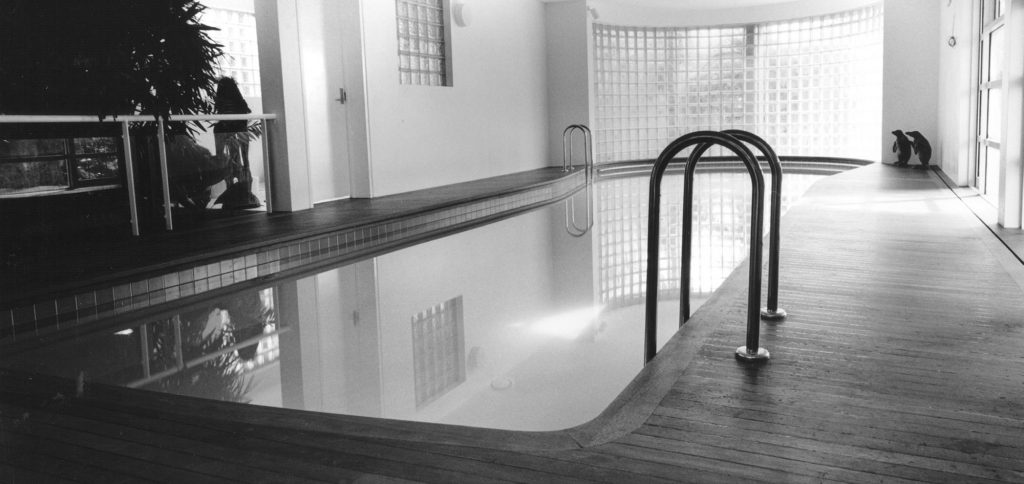 The owner's family was accommodated in the four bedroom plus study layout, on Beatrice Terrace frontage, with panoramic views to the airport. The middle level consisted of formal living plus a family room and purpose-built kitchen with cold room.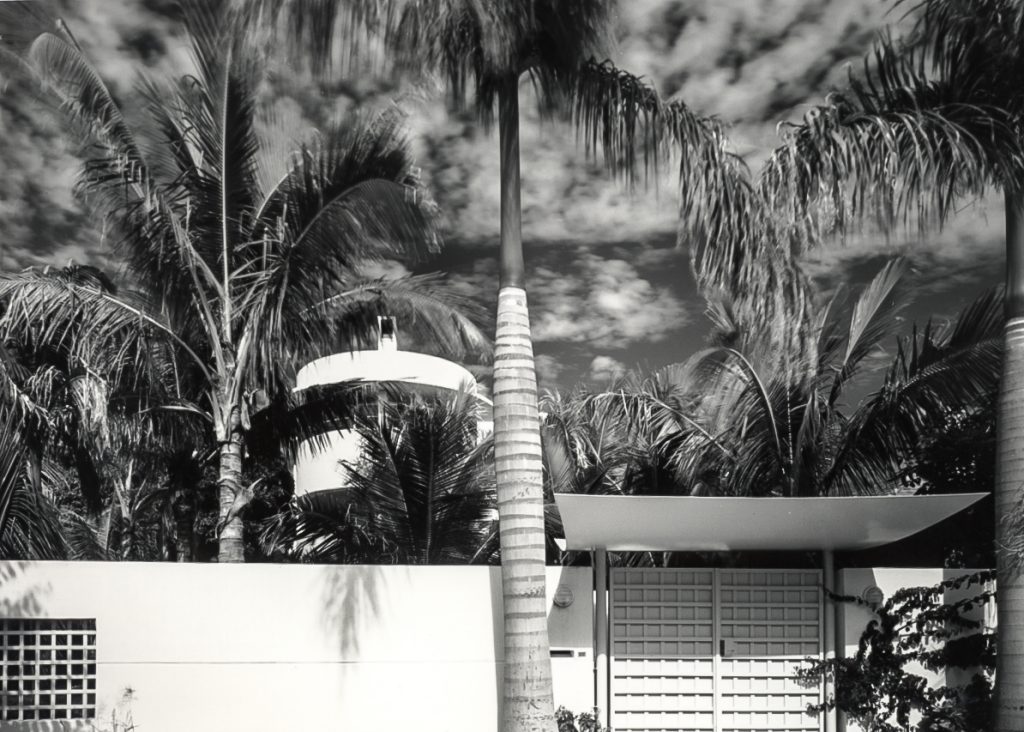 The NRA were commissioned in 2017 to do a full refurbishment which has retained its boxes and give it a new lease of life by externalising the swimming pool and converting the ground floor into a family area.
This is one of the first three story residences in the area and was developed on a block of land that had zoning for apartments, so the outcome for the use was far better than the land being handed over to developers. The land benefits from having driveway access from Southerland avenue, one of Brisbane's premier streets.