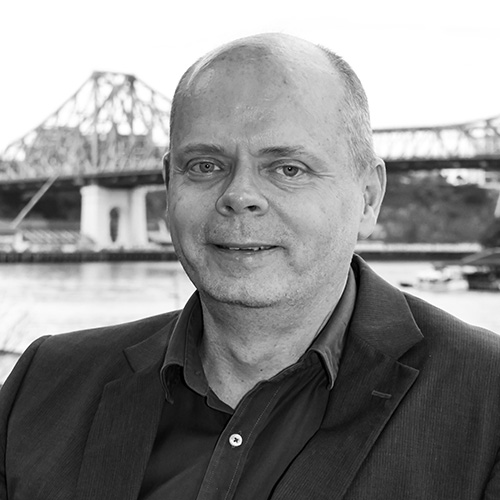 Vaughn Carnaffan
PRINCIPAL
B Arch.
Vaughn Carnaffan is an Associate with the NRA Collaborative.
Vaughn has expertise in all facets of building construction with experience in a wide range of projects, including international resorts, high-rise residential, institutional buildings and convention facility projects.
Previous projects include Shiki Niseko Resort, Hokkaido, Japan; Penang Island Bay Resort, Penang Malaysia; Al'Saadiyat Island Resort Jumeriah, Abu Dhabi, UAE; Marina One, Penang, Malaysia; Centro, Taipei, Tawian; Marina One, Penang, Malaysia; Jalan Kota, Kula Lumpur, Malaysia; Etihad Towers, Towers 2,4 &5, Jumeriah, Abu Dhabi UAE, as well as various residential luxury projects.
Vaughn joined the NRA Collaborative in 2018 and is currently working on the Gold Coast Airport Hotel.
Vaughn's Projects