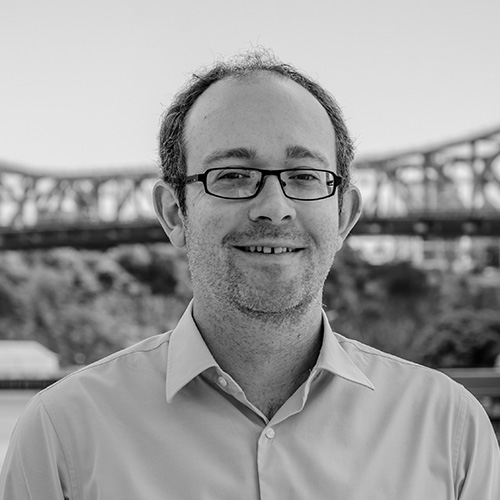 Peter Cain
PRINCIPAL
B. ARCH (HONS)
DIP (ARCH)
AIA
Peter is a Principal with the NRA Collaborative.
Peter possesses 17 years of professional experience. Whilst this has been predominantly in the residential sector with significant focus on apartments, private dwellings and public housing, Peter also has also delivered education, commercial and retail projects. He also possess significant skills in providing a diverse range of architectural fringe services including the preparation of town planning reports and expert witness court reports. He was the recipient of the 2003 RAIA Memorial Medallion and the 2003 University of Queensland Smith McBryde Thesis Award.
Peter has built a reputation for bringing a high degree of professionalism to each project and believes that a highly thorough and considered approach to design and architectural documentation will deliver the clients the means to minimise risk and maximise value.
Peter Cain's Projects