NRA Collaborative Eagle Street
The NRA Collaborative celebrated a wonderful evening in "our new digs" with some of Brisbane's most respected property leaders and innovator's on Thursday, the 2nd of March. Our office was officially opened by the Lord Mayor Graham Quirk with a wonderful speech which recognised Noel and his team's contribution to the Brisbane urban fabric over the years.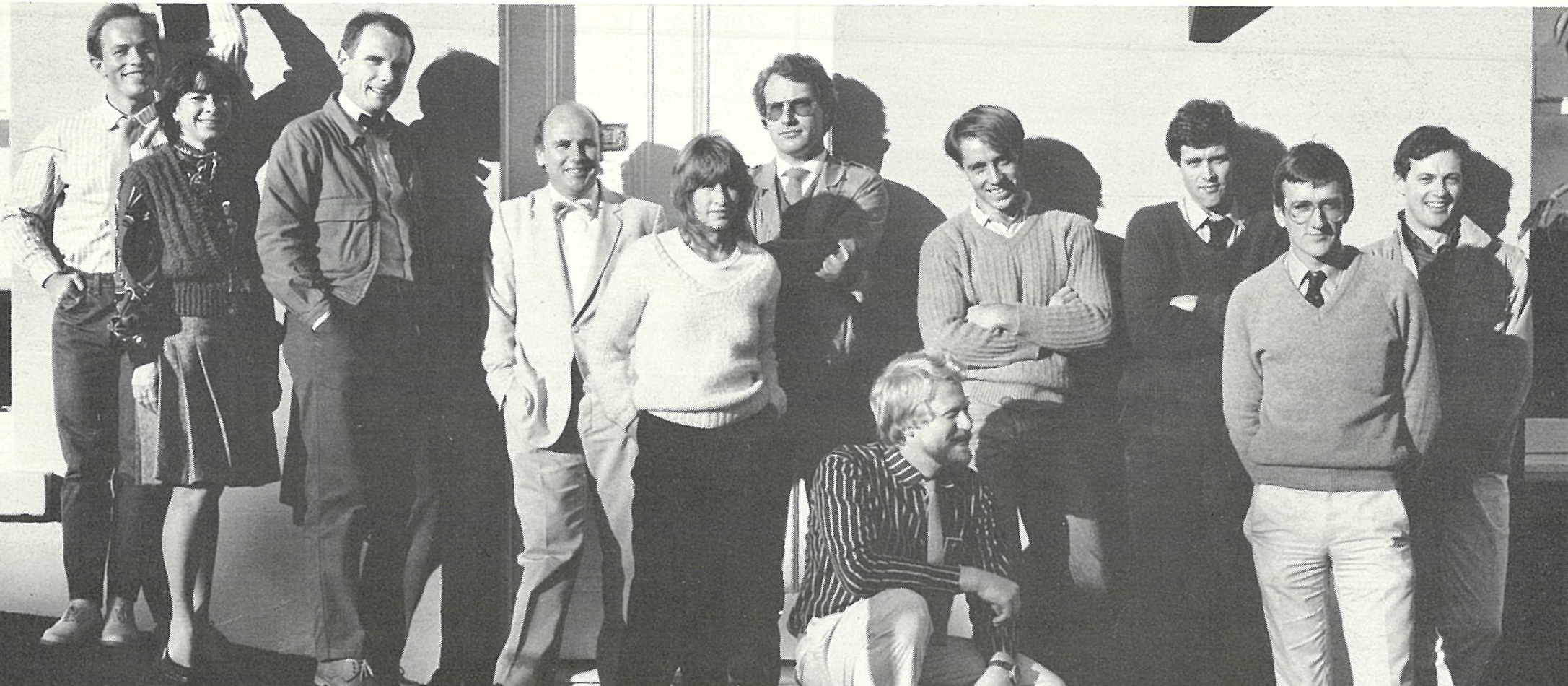 The 1980's Team
Noel also delivered a speech reminiscing on the past offices starting with Spring Hill in 1972, followed by Shell House on Ann St, NAB House on Creek St, Corbett House on Elizabeth St where each move occurred every ten or so years. He also looked forward at what will be accomplished at 111 Eagle St where, with access to some of the best facilities in the state, our new offices will allow us to become more productive than ever.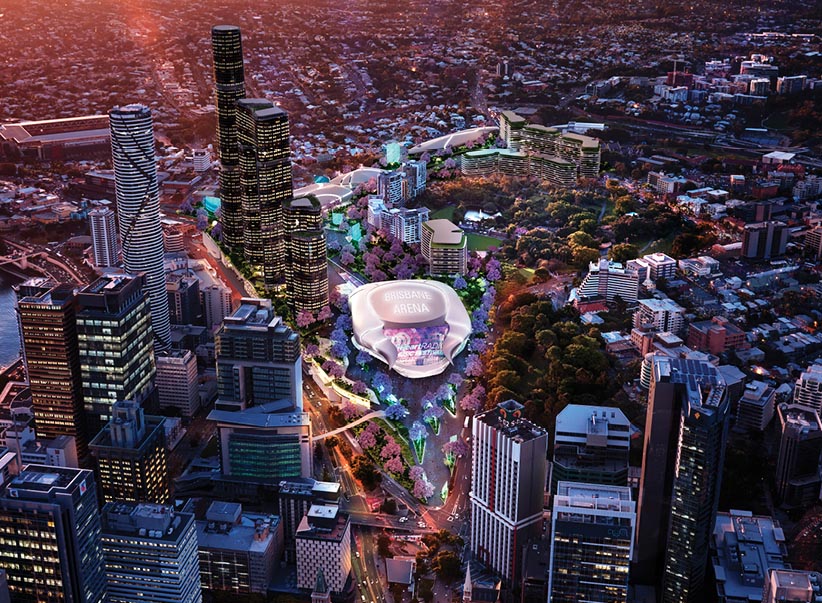 Brisbane Live Masterplan
Some of NRA's most prominent up-and-coming projects were also spotlighted such as Brisbane Skytower (for Billberger and AMP) on Margaret St, which is starting to rise in the city skyline to become the tallest building in the city at completion, as well as "Brisbane Live", a spectacular entertainment arena which will not only activate the CBD like never before but also ensure that Brisbane leaps forward as a New World City.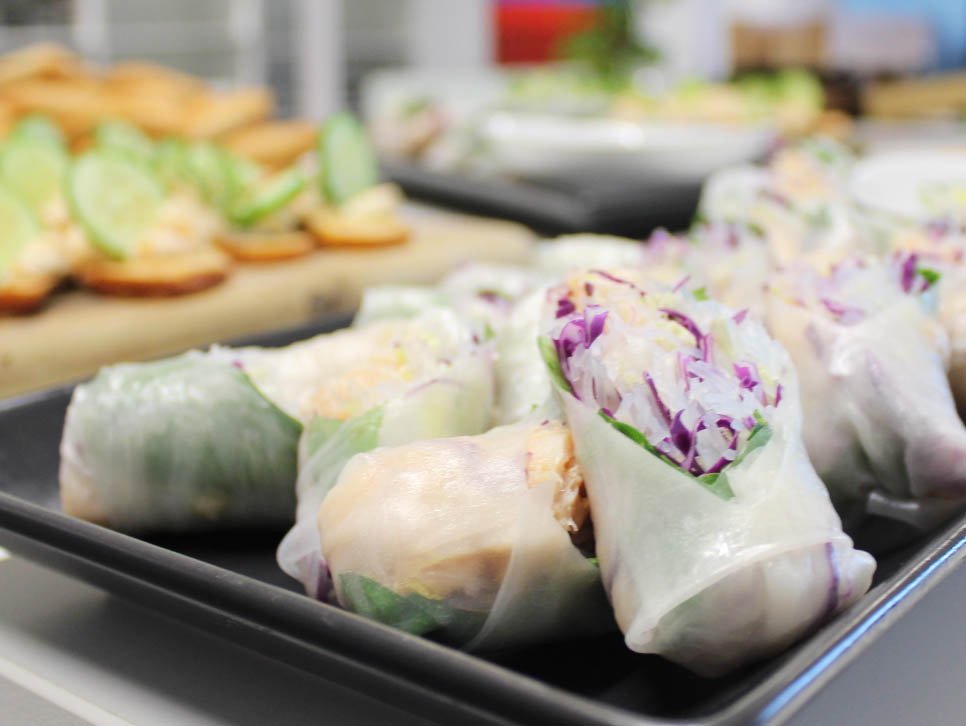 Good food for great company
With many of the nra-co-lab's most revered clients in attendance (both past and present), many of us from nra-co-lab were able to mingle with some of our industry's most talented professionals within our studio whilst taking in the beautiful panoramic views just as the sun was setting. And with tasty hors d'oeuvres made fresh by our neighbours The George (on the ground floor of 111 Eagle St) such as crunchy chicken and tomato arancinis, smoked salmon en croute, as well as appetizing beef sliders and panko fish and chips – we at the nra-co-lab can't think of a better way to have celebrated this next new chapter for our amazing company.