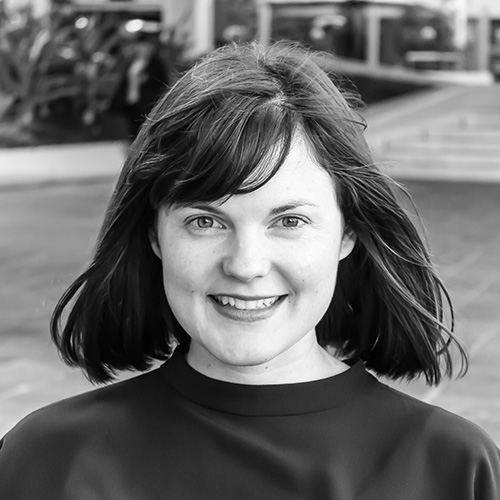 Elizabeth Nel
ASSOCIATE
Elizabeth is an Associate with the NRA Collaborative and is the Head of Computational/BIM Design.
Elizabeth has worked on a wide range of projects including master planning, industrial, commercial and residential projects in both Australia and China, as well as residential alterations and conversion projects in London. Most recently Elizabeth worked on a range of public projects throughout Queensland, most notably the North Queensland Stadium, project value >$250 million.
Elizabeth has excellent proficiency in BIM software, specialising in parametric design and computational workflows which assists with project efficiencies, enabling greater control of complex geometries.
Elizabeth Nel's Projects